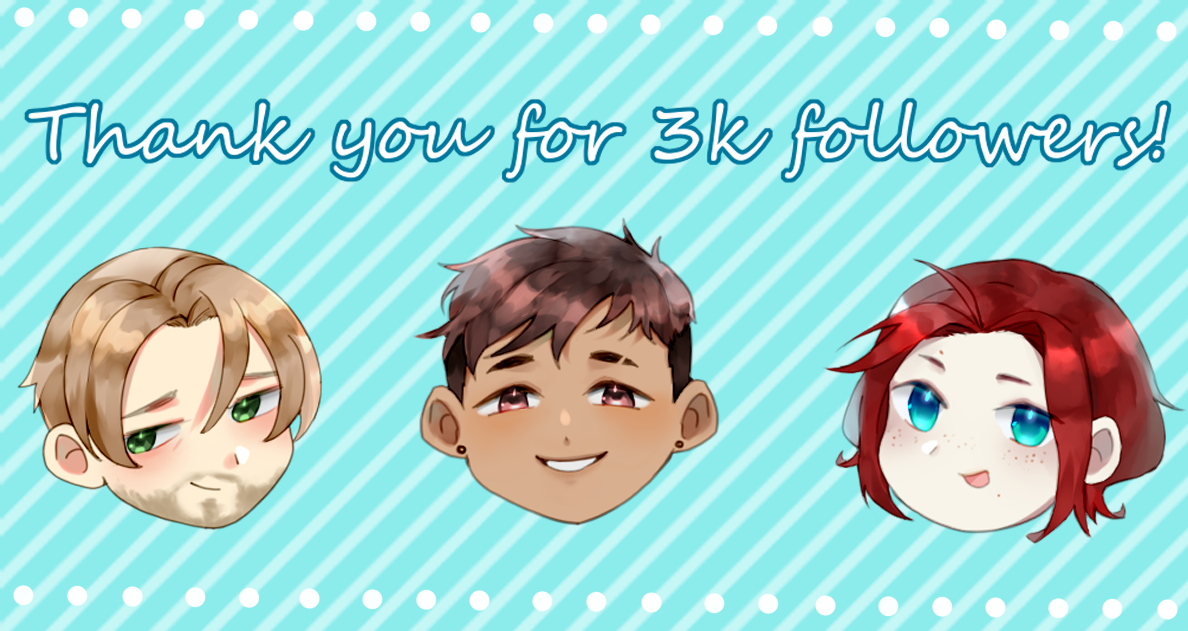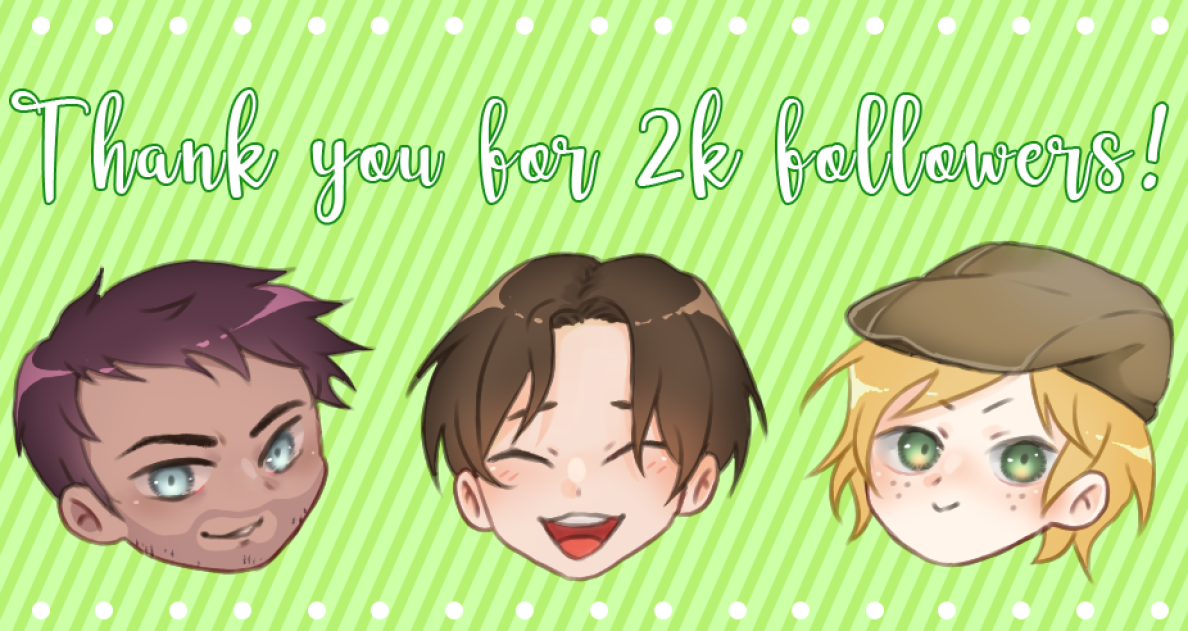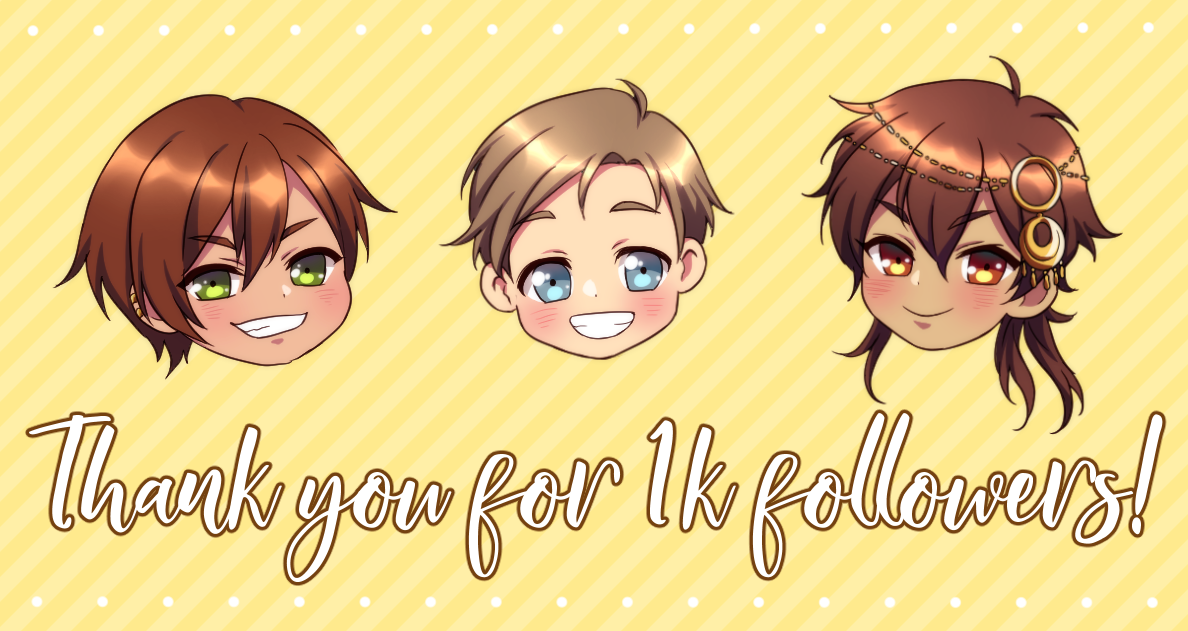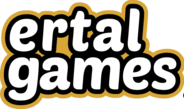 Interested in English Boys Love games? Then, this is your place!
Ertal Games is a one-person indie developer who is fond of manga, anime, literature and hot 2D boys.
Finished Visual Novels: A Hand in the Darkness, Chasing the Stars, Blood and Lust, My Burning Heart and Lurkers.
Currently on development: Night and Day and Deep in the Forest.
English and Spanish friendly.

Patreon Facebook Discord Website

---