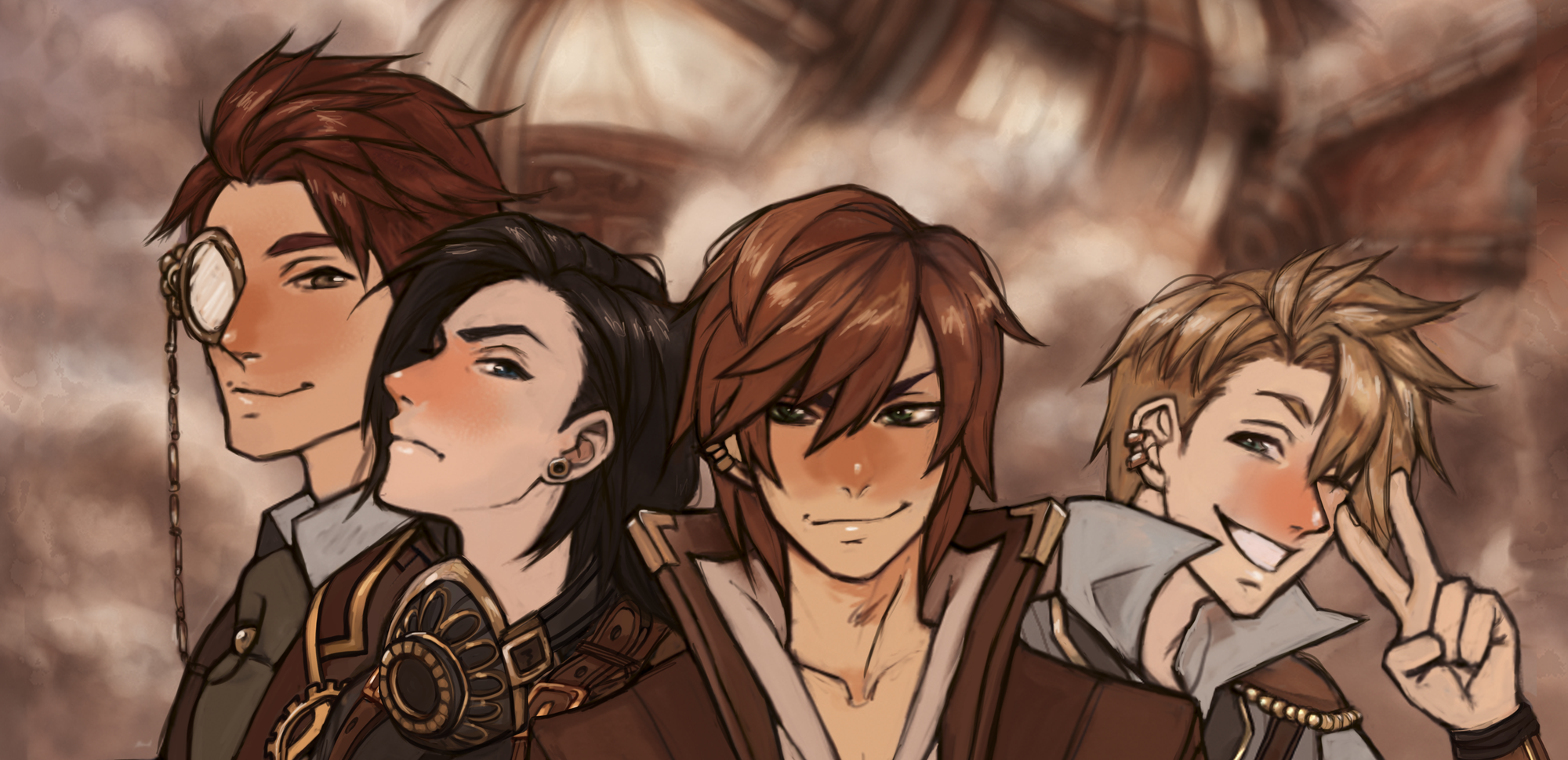 Chasing the Stars
A downloadable Visual Novel for Windows, macOS, and Linux
Welcome to Chasing the Stars, a steampunk-ish multichoice Visual Novel!

A short summary? Sure!
After building some satellite cities as a test, the Earth is finally terraforming its first colony, the planet Alaya.
Tirs Abril has always dreamt of going to the space, and now he's determined to take part in the colonization. Following his dream, he's currently studying the last year of Enviromental Engineering in college.
After breaking up with his boyfriend, he finally finds his sought-after chance: working as a scholarship researcher with Professor Marc Rossell, a prominent figure in the field of Enviromental Engineering, and right now in charge of building the dome that will cover the inhabitable part of Alaya. However, Tirs soon will find out things are more complicated than he thought and his path won't be precisely a rose garden.
MAIN FEATURES, so far:
-THREE love interests
-Multiple endings
-Top/Bottom/Skip adult content options
-Two threesomes
Coming in Autumn 2017
Follow us in our social media for updates!