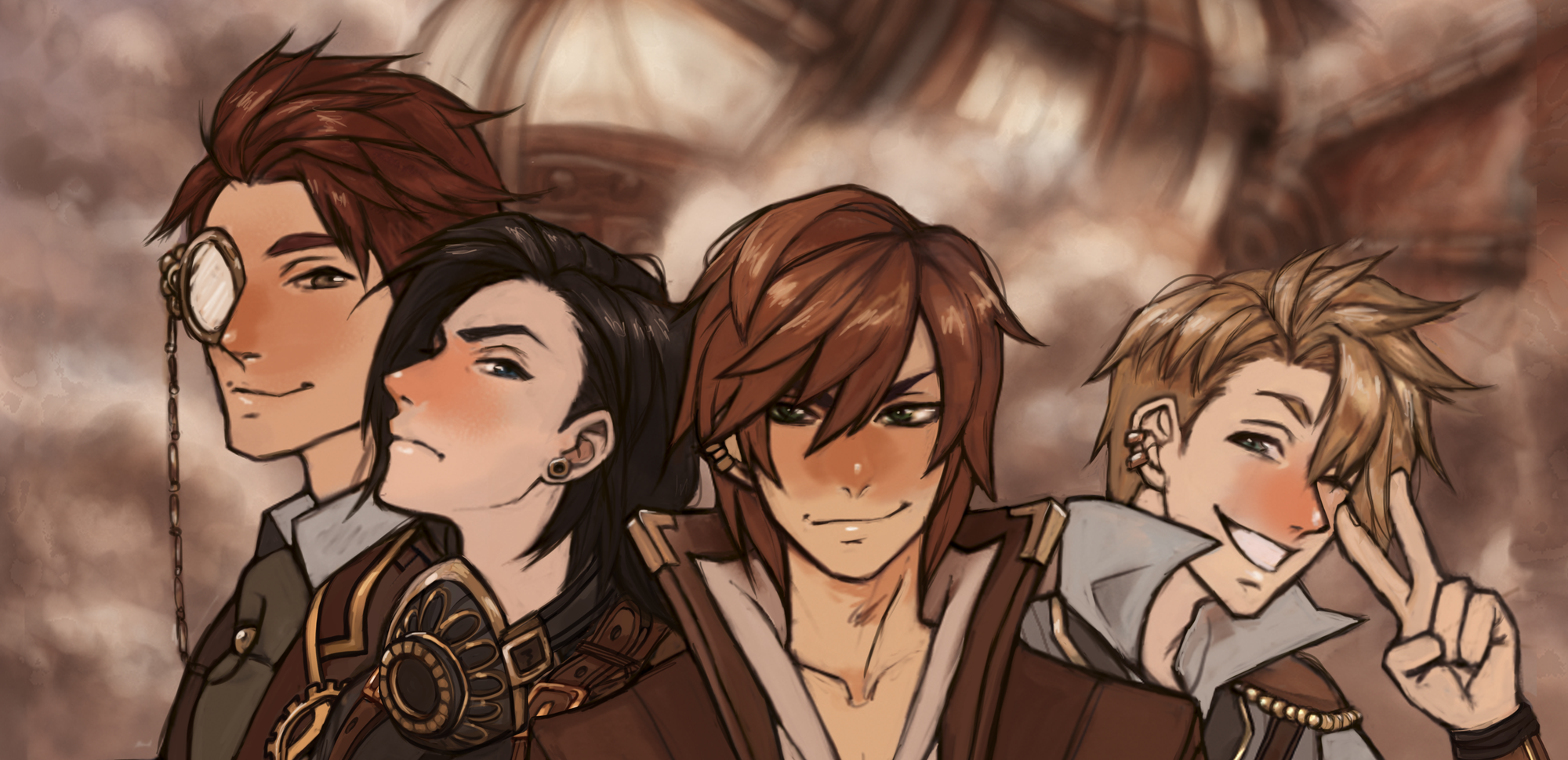 Chasing the Stars
First update of many to come
---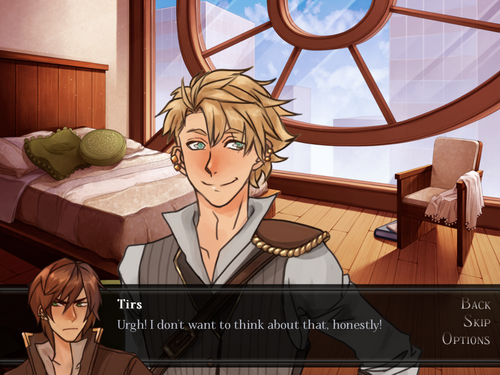 Now that I've mostly finished with My Burning Heart, it's time to go back to Chasing the Stars and fix all the small issues some players have about the game! Plus, of course, adding some extras that were planned since the start of the project and that no, they haven't been forgotten.
The reason I postponed CtS' updates and extras would be long to explain, but to put it short, I wasn't in the best place in many aspects during the months I was finishing the project. I really needed to put a bit of space between CtS and me, work on another thing in the meanwhile (MBH) and then go back to it with the enthusiasm and love for the project that it deserves. I still love the story and the characters with all my might, and I want to do right by them.
Hence, this first update solves the annoying code puzzle's issue: you'll be redirected to start over with it if you make a mistake, and there's a small hint right before the puzzle. I also solved a couple of minor issues in the code that most people (hopefully) haven't noticed.
Rigth now, I'm working on those sexy extra scenes that will reward the player for finishing a love interest's route ;) Stay tuned!
Files
Chasing the Stars (Full game, WIN and Linux)
417 MB
May 14, 2020
Chasing the Stars (Full game, MAC)
400 MB
May 14, 2020
Comments
Log in with itch.io to leave a comment.
Will updates be availiable for steam owners, or are they only planned for itch.io?