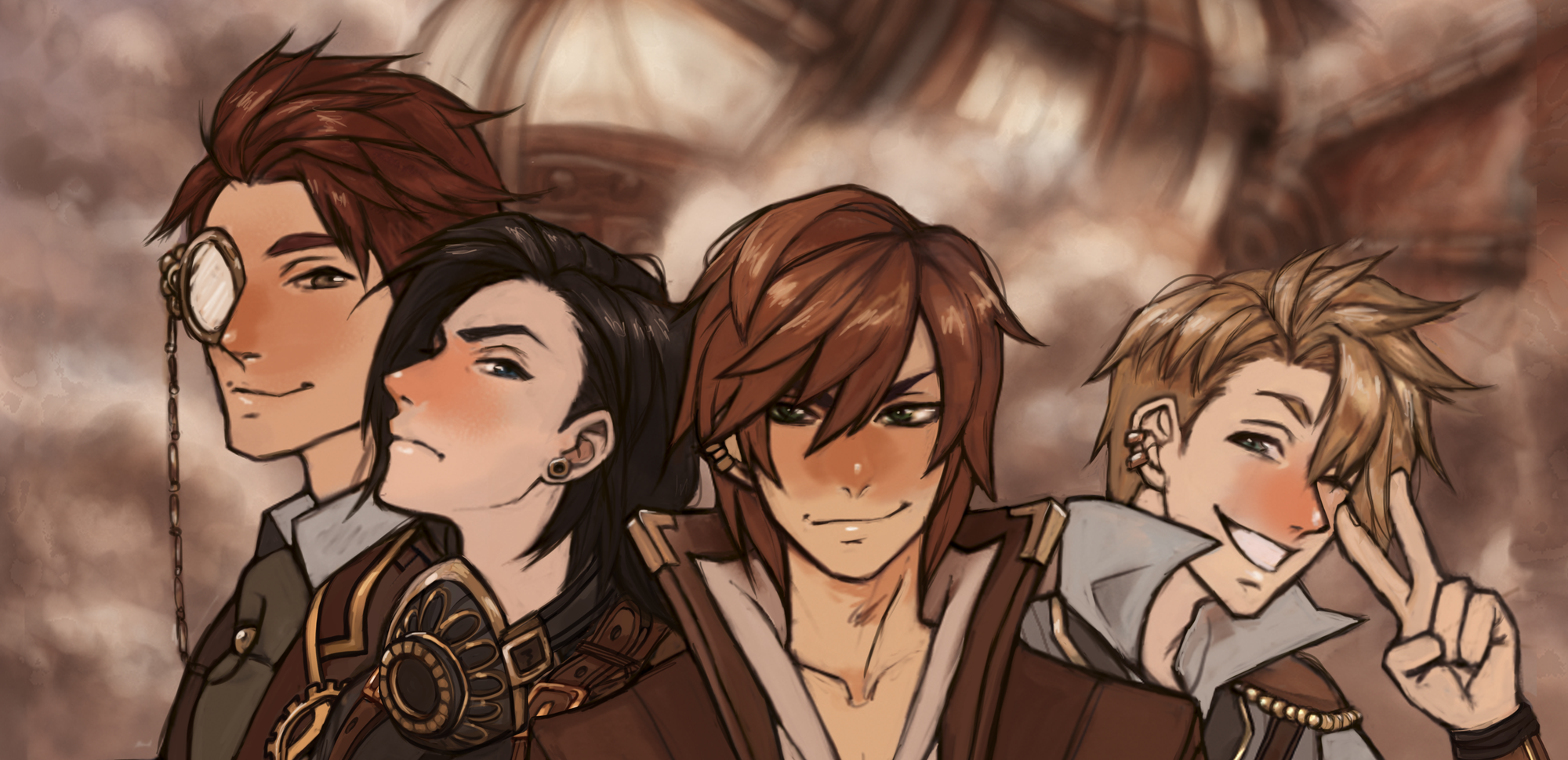 Chasing the Stars
The Kickstarter for our new game is now live!
---
Our Kickstarter will run for 30 days starting today, February 12th!
Check out the rewards and the stretch goals, and share with your any friends who might be interested:
https://www.kickstarter.com/projects/1035096208/my-burning-heart-bl-yaoi-visual-...
Remember you can play the demo, with the first night of Adnan in the harem (around 45 minutes), here on itchio!
(Trigger warning for dub-con; please don't play it if this issue disturbs you.)