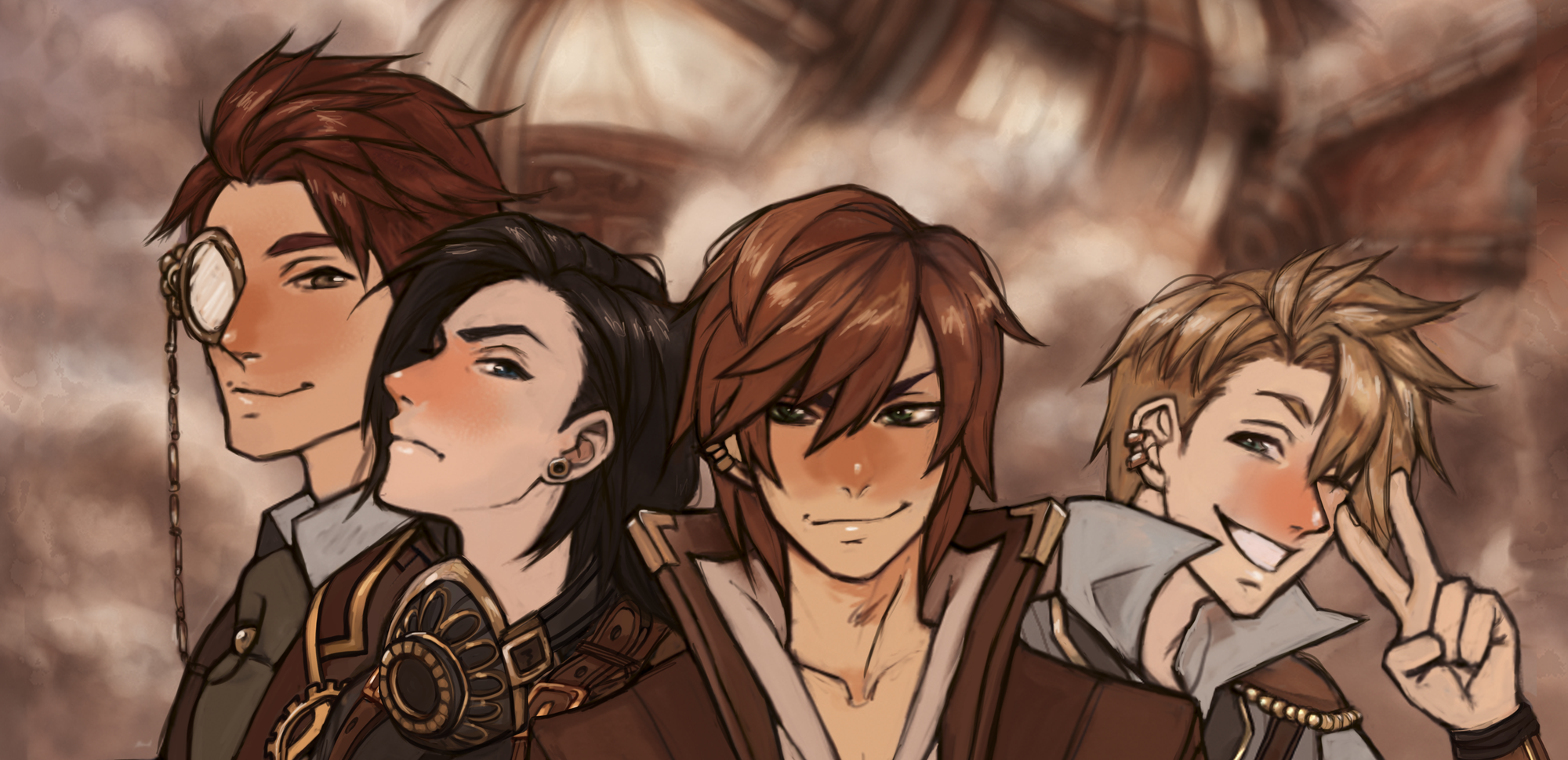 Chasing the Stars
Music Gallery and second Threesome added!
---
Solved a couple of bugs, music gallery added and, finally, the second threesome has been added!
The build is slightly different, so you might have to play the game again on "Skip/Unseen text" to get all the CG pictures in the gallery and reach the new scene.
Files
Chasing the Stars (Full game, WIN and Linux)
418 MB
Jan 28, 2019
Chasing the Stars (Full game, MAC)
400 MB
Jan 28, 2019