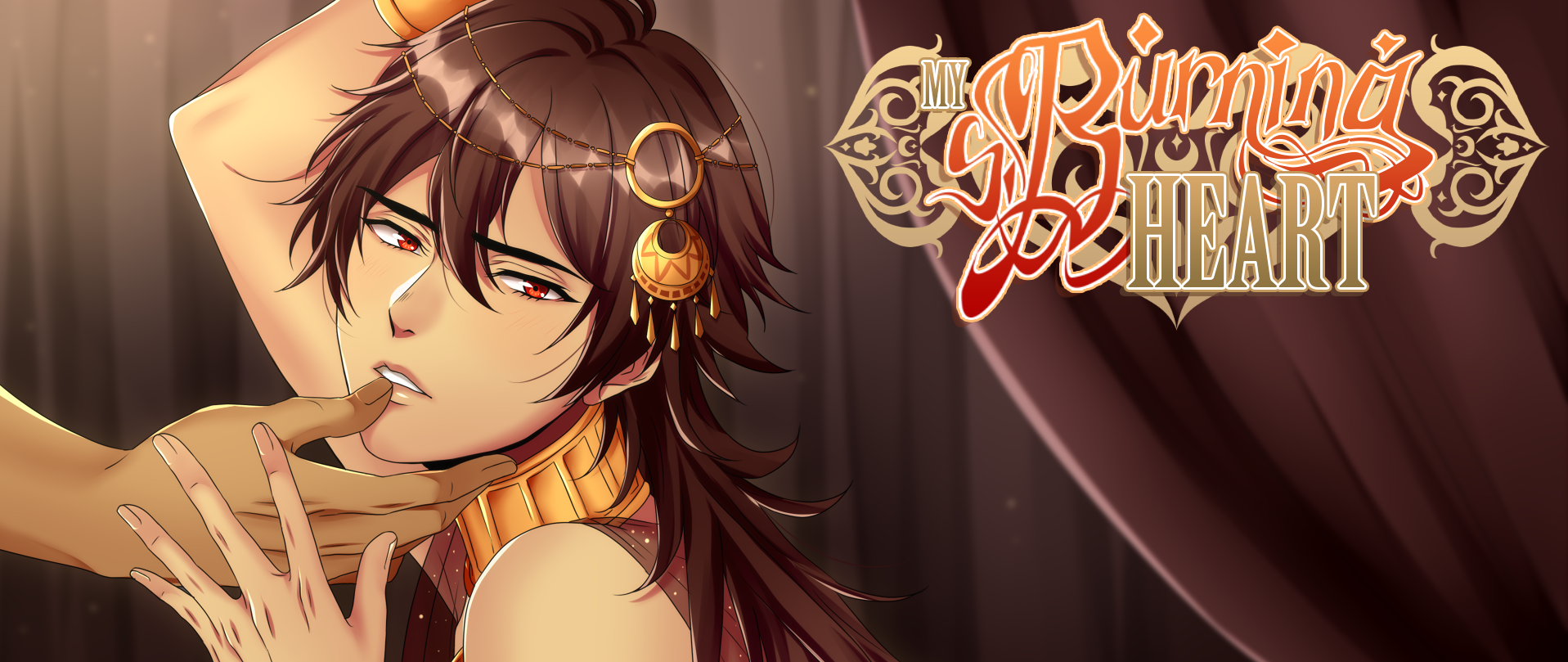 My Burning Heart
Hello, guys!

After a most needed rest... Who am I kidding? No rest for the devs, haha! I've been working on finishing Blood and Lust, a free project with gladiators and a murder mystery (waiting for the script to be proofread and the last background art to be added), and 6nii9 has been making awesome art, as always (you should all check his Twitter !)
Let me show you a sneak peek of a CG with Adnan and our most hated Great Vizier Harun! Good ending? Bad ending? Hmm, what do you think?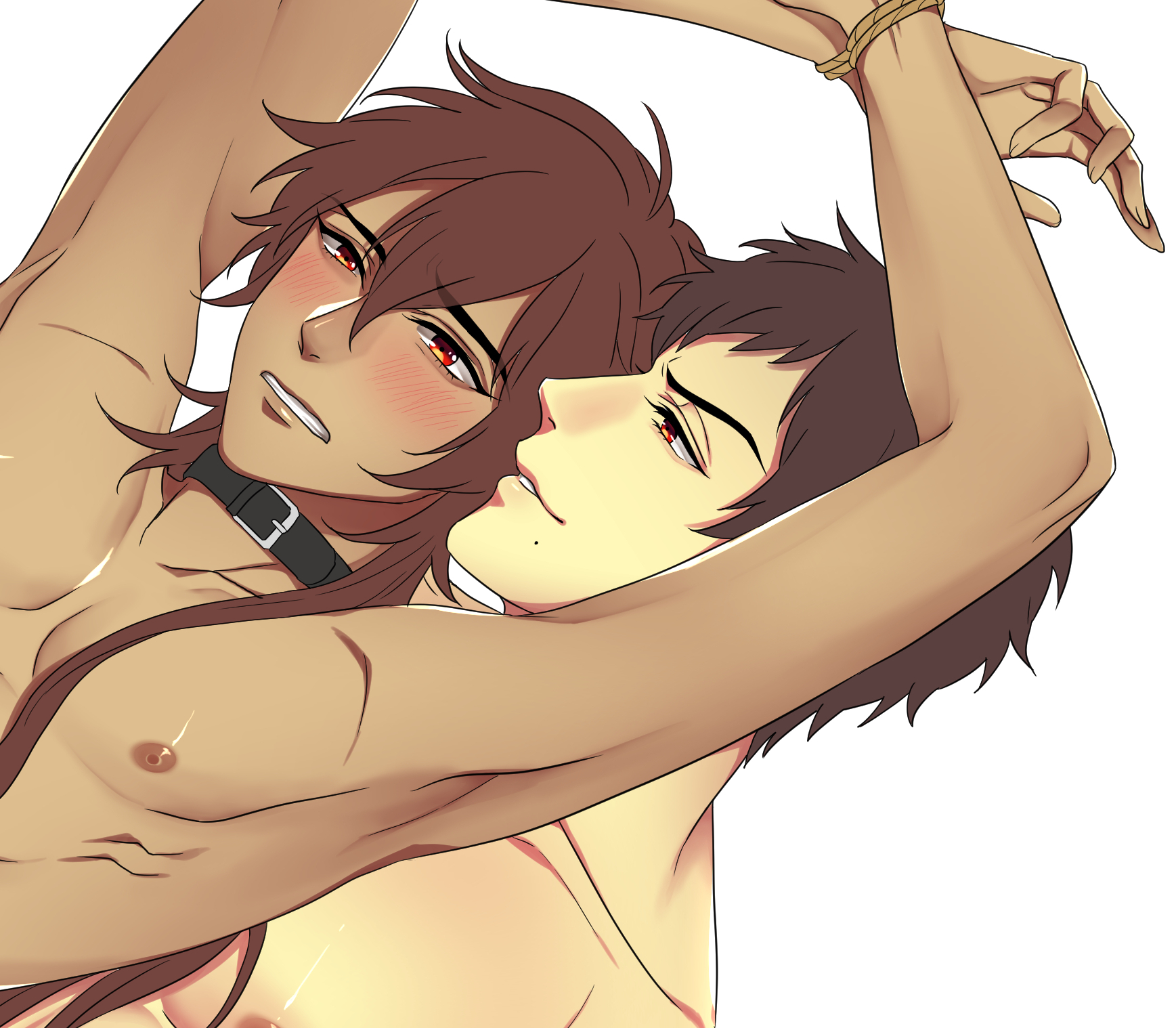 Comments
Log in with itch.io to leave a comment.
The Vizier isn't my favorite, but I can think of worse ways to go!
Harun i dont care about the endings i get with you as long as you keep my Adnan with youuu. Tnx for the sneek peak Ertal, it was so needed ;-))) Cant wait for the full game! Much love <3
Aw yeah, I'm excited for Blood and Lust! I've been waiting for the full version before even playing at all, so I'm happy I'll be able to test it out soon!
And oh my, the sneak peak is just exquisite! I'm not one of the people who absolutely wanted Harun to have a good ending, but this pic alone makes me glad he will! Now, with how Harun is and how Adnan is too, I'm not positively sure it is from the good or bad ending yet. My first thought would be good because Adnan doesn't seem tense or furious enough for it to be the bad one, and I'm pretty sure Harun can get pretty extreme in both cases, but oh well, you wouldn't make be bet anything on it haha!
In all seriousness though, My Burning Heart is the one in-developement game I'm the most hyped about right now. I'm so so excited to play it. I've invested for the betatesting tier in your kickstarter. SO. WORTH. IT.