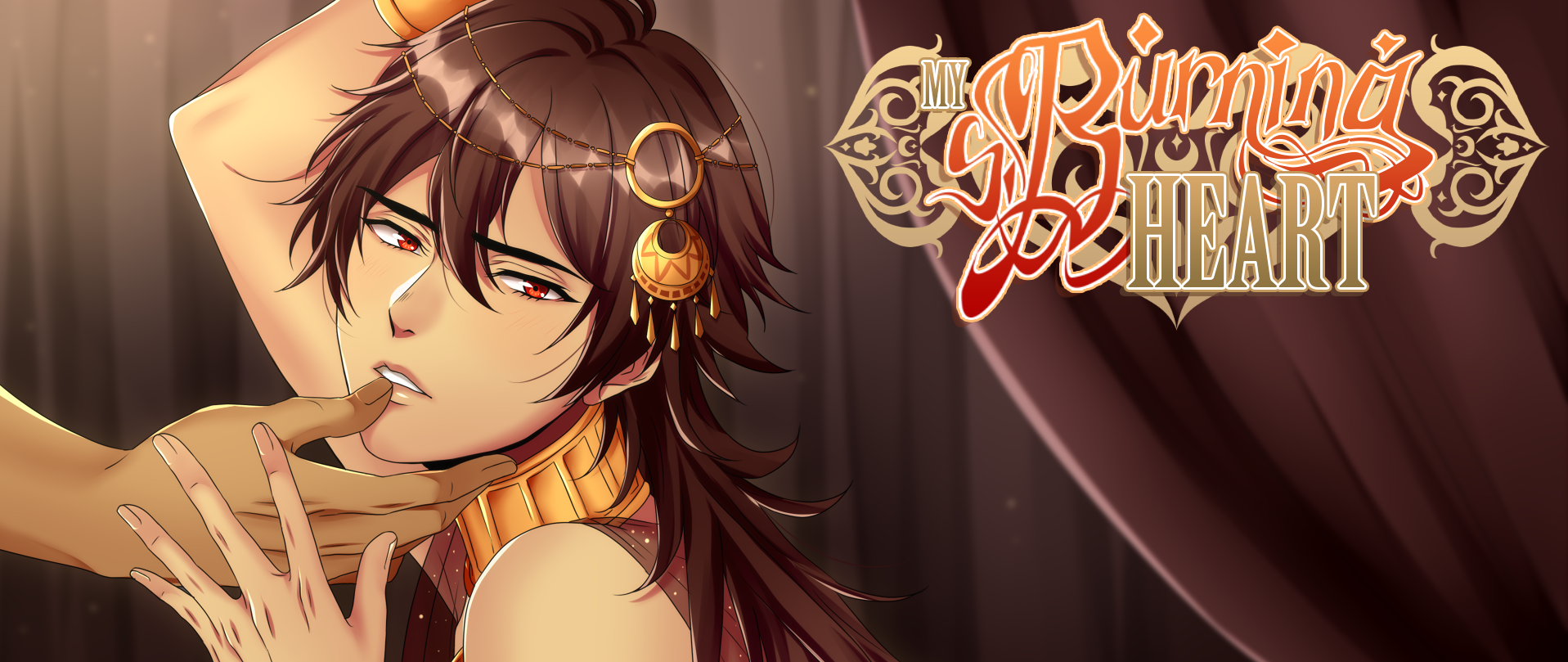 My Burning Heart
Happy Pride Month! We have a freebie!
---
Happy Pride Month!
To celebrate it, jump in the parade float with Adnan and Rashid in this short story, set after Rashid's good ending!
(The format is a text-only pdf, so just download and read!)
Comments
Log in with itch.io to leave a comment.
Hi im trying to download but nothing happens
I'm stupid, why can't I download it? I click on "A June Parade.pdf" and nothing happens.
Oh, sorry, since itchio showed the link to the pdf I thought it could be downloaded from here... But no, you must click on the game page and go to the "Downloads" section. Sorry for the inconvenience!