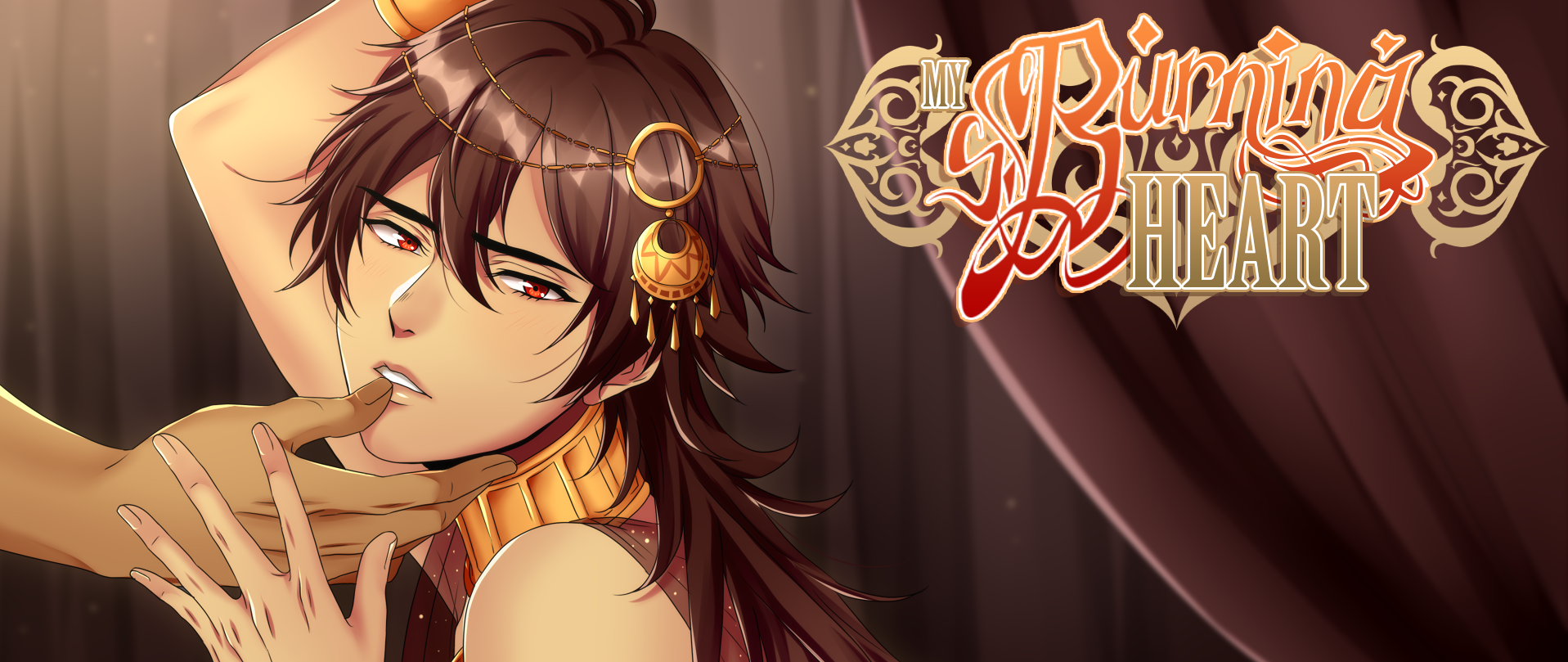 My Burning Heart
Adnan wishes you a Happy Winter Holiday!
---
Guess who forgot to share here our best wishes for the Winter solstice/ Christmas /Yule or whatever you celebrate... Anyway, let me share this cute Adnan to celebrate it!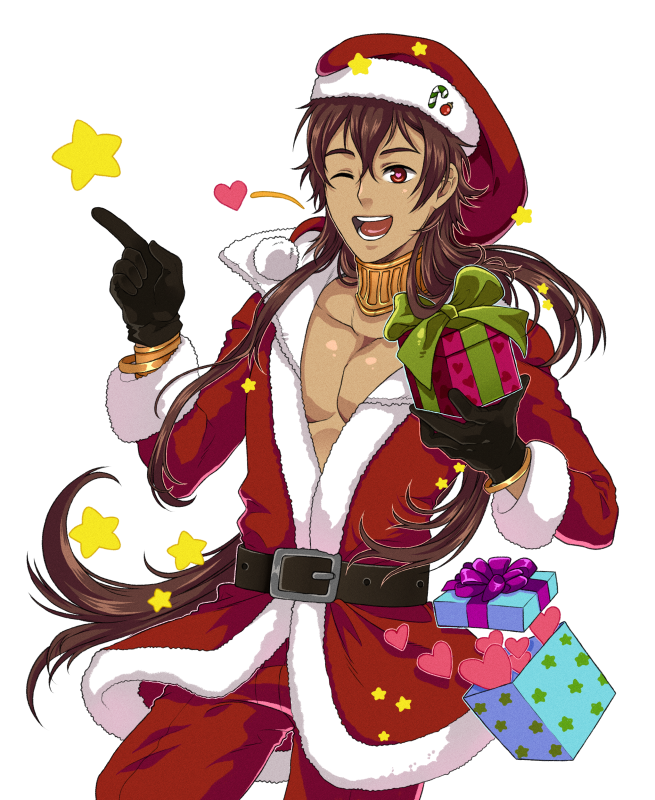 Comments
Log in with itch.io to leave a comment.
Awe he's so cute! Thanks and to you as well! <3
Happy Holidays! Thanks for thinking of us!