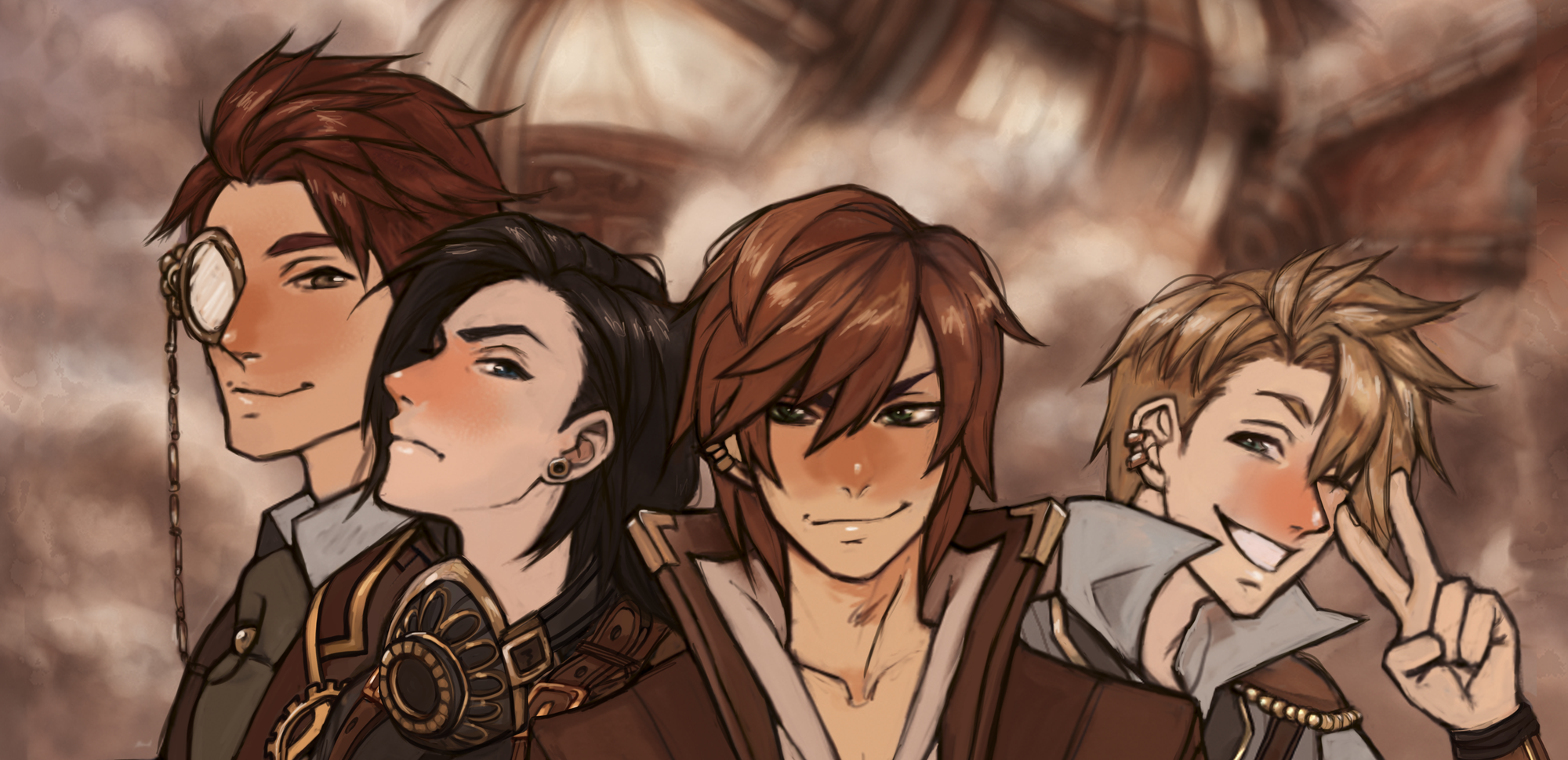 Chasing the Stars
Demo live on Steam & Yaoi Jam project!
---
Time for an update!
As the ones of you who follow us on our social media have probably seen, the demo for Chasing the Stars is now also on Steam ;)
The current state of the game is the following:
-CGs and sprites: FINISHED
-Backgrounds: 95% finished
-Music: FINISHED
-GUI: 90% finished
-Script: 75k words so far... but the story requires a longer word count, I'm afraid. So 75% finished, I'd say.
The release date will be pushed to the end of July, beginning of August, but it will be definitely during this summer.
And meanwhile, there's another project coming, smaller, of course, whose demo will be out for Yaoi Jam! Since the scope of that game is smaller, the demo has been already scripted and coded, but my part in the project is on hold until Chasing the Stars is finished, so don't fret about that, please. Here's the link, in case you want to take a look at it: