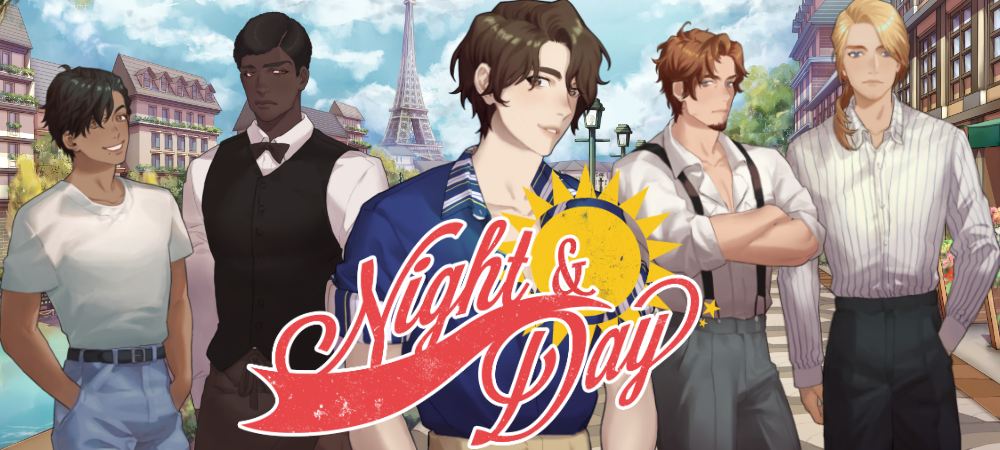 Night and Day
Brand new textbox, update coming soon!
---
As the title says, Night and Day finally has a nice looking textbox, made by the talented Lizz, who is currently working on the rest of the game menus of the game.
As soon as Nathalie's expressions are also finished, the project will get an update, since it will look quite close to its final state!
Thank you for your patience and for following this project <3