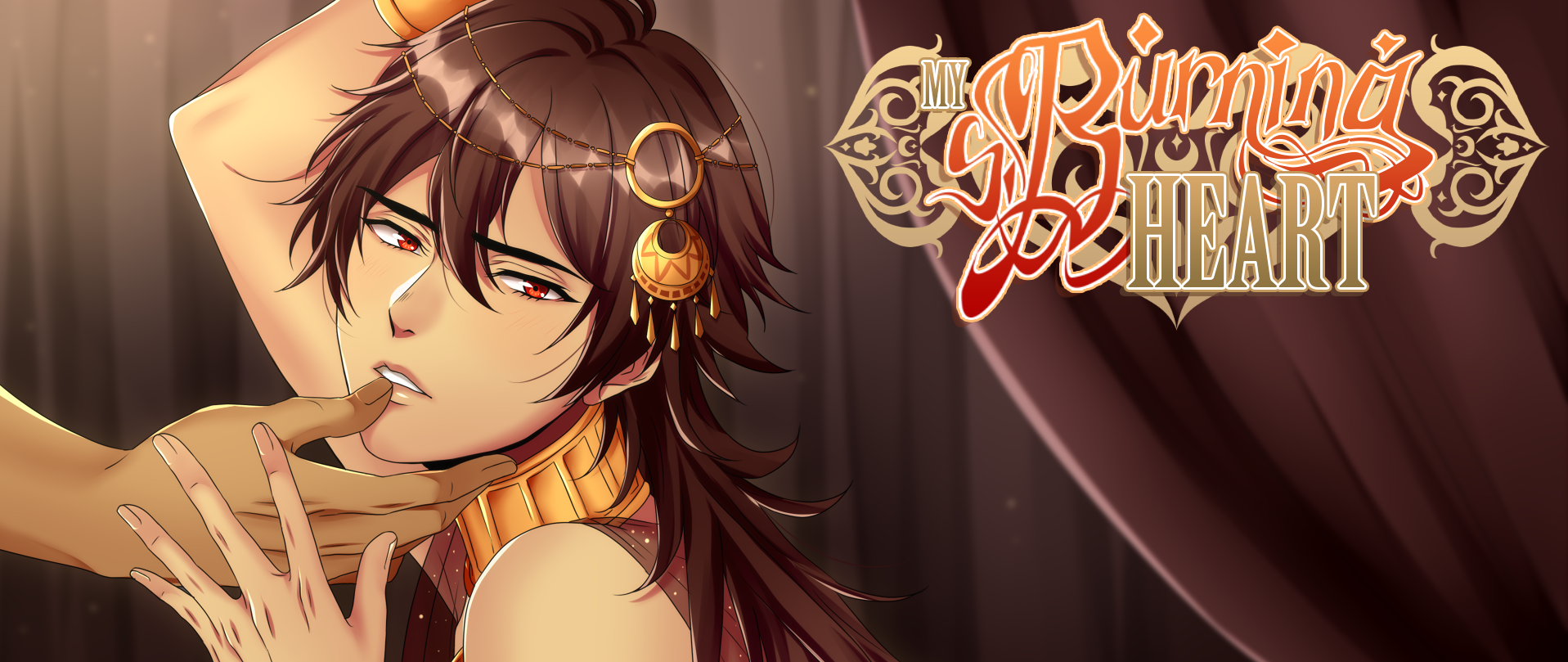 My Burning Heart
We promised a demo in time for Yaoi Jam, and here it is!
The backgrounds are still placeholders, but the rest of the art is in there. You will have to wait until the full release to have the CG gallery or the "extras" working, and some of the music might be changed. If you find any error, it would really help us if you report it on a comment here, or on our other social media.
Apart from that, we hope you enjoy the demo!
(Please remember it's rated as "Explicit" for a reason!)
Files
MyBurningHeart-1.0-pc.zip
131 MB
Jun 28, 2018
MyBurningHeart-1.0-mac.zip
114 MB
Jun 28, 2018