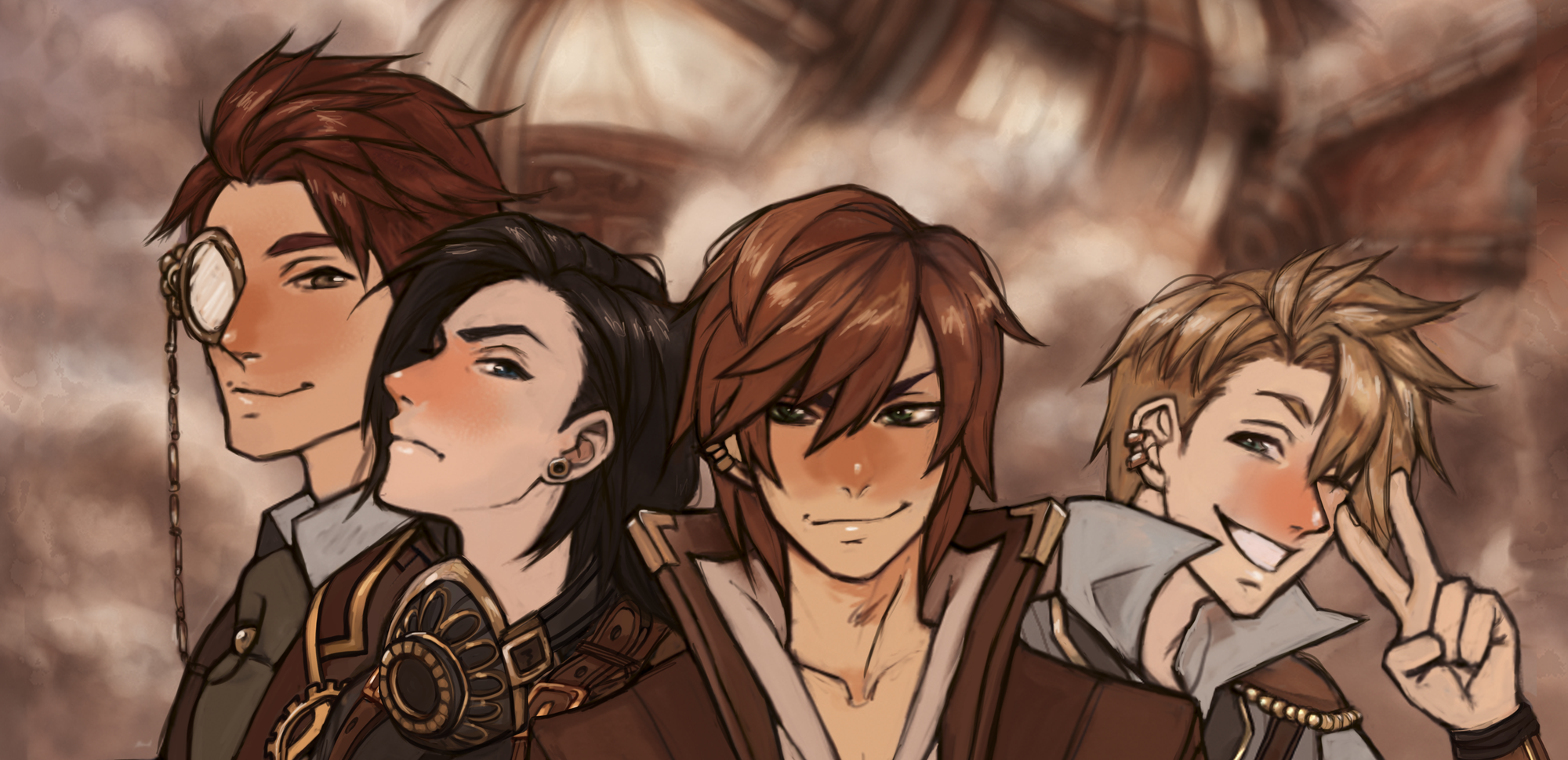 Chasing the Stars
The full version of Chasing the Stars is finally here! throws confetti
However, some options and features will be added in an update, hopefully in a week or so. I apologize for this, but after two years of development, I really wanted to see Chasing the Stars finally launched!
What's in the full version:
- 108k words
- 3 good endings, 3 neutral endings and 5 bad endings
- partial voice acting
- some scenes in point-and-click style or puzzles (they are really easy, but please save often!)
- sexy scenes with top and bottom options with the three love interests, plus one threesome
- selector of the amount of NSFW content you want to see (any, some, all, or decide each time)
What's will wait til the update:
- CG Gallery
- a second threesome scene
- sexy after scenes
- some alternative endings more (neutral/bad)
- music gallery
- endings guide
That's all, I hope you enjoy it!
Files
Chasing the Stars (full game)
414 MB
Jan 03, 2019
Comments
Log in with itch.io to leave a comment.
Congraaats on the full release!
Going to play right now!