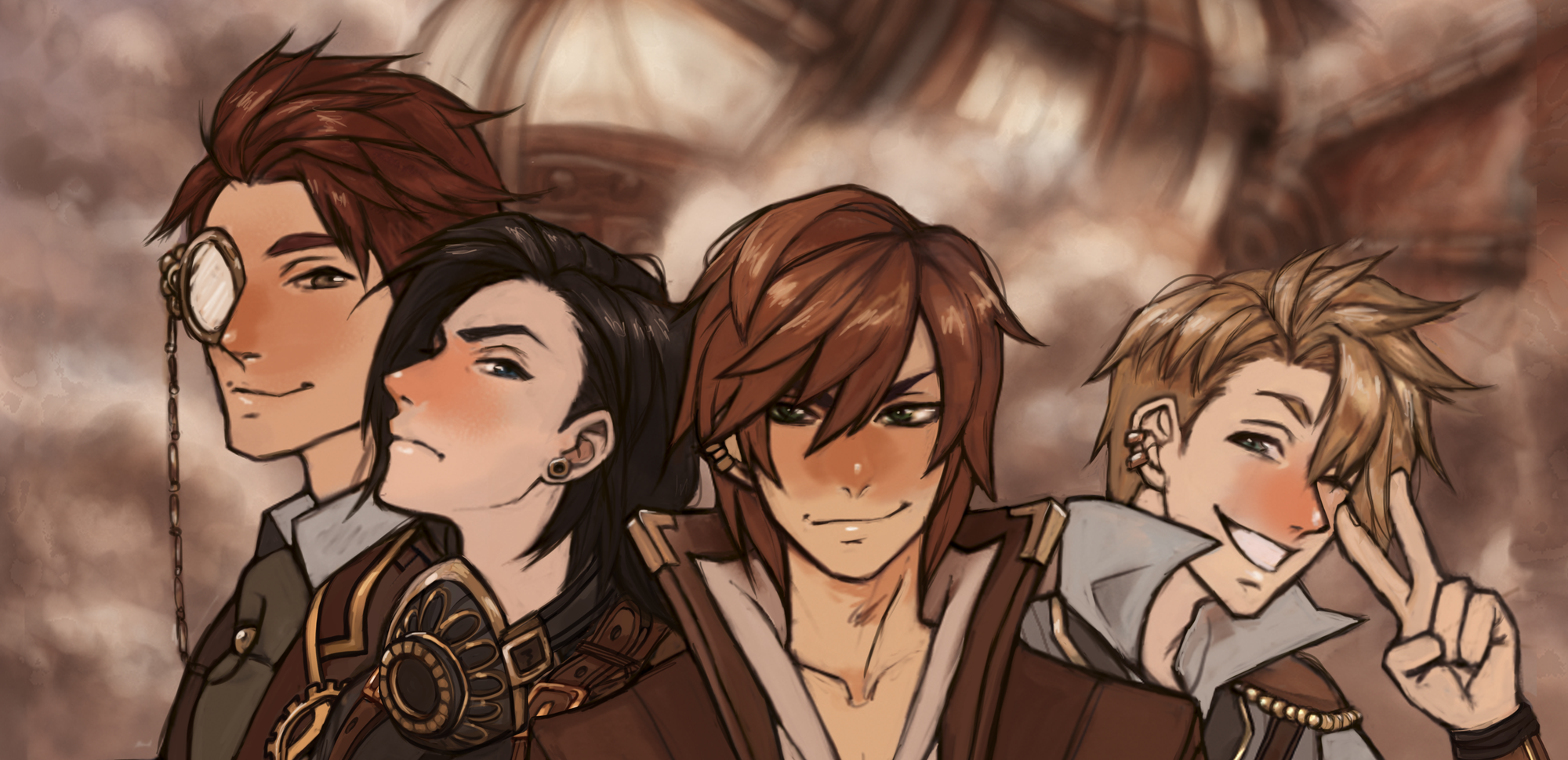 Chasing the Stars
Demo updates and Kicktarter next week!
---
Hello!
Mac version for the demo updated, and also Win version now has some tiny issues solved (thank you to the ones who pointed them out) and SKIP ADULT SCENES added. This way, even if you are not a great fun of BL will be able to enjoy the game!
For the ones who do enjoy yaoi... let me show an awesome CG by Kurosilver, who will be in charge of making all the game CGs.
If you like the demo, please consider to rate it, share it with friends who might like it... since next Tuesday the Kickstarter for Chasing the Stars will be live, and we need all the help we can! Thank you!!
Files
Demo Chasing the Stars MAC
73 MB
Jul 14, 2017
Demo Chasing the Stars
88 MB
Jul 14, 2017