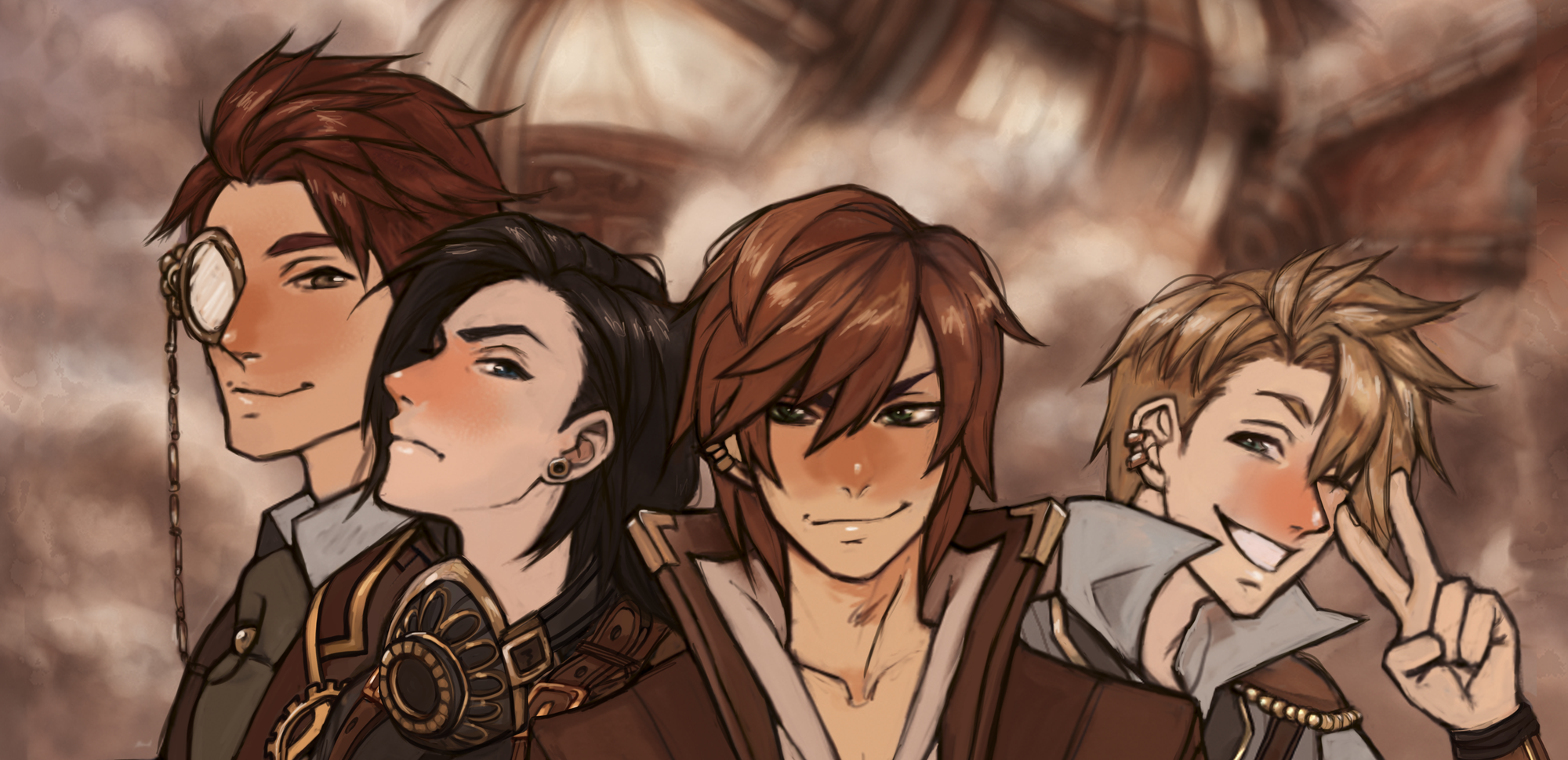 Chasing the Stars
Our first demo for Chasing the Stars is already available!
It's only 9k words long, so less than an hour of gameplay, but you'll get to know Tirs and his world, and of course the dateable guys!
Take a good look and tell us who's your favorite so far ;)
Also, please have in mind that some of the art and most of the backgrounds are placeholders, and that the game will have more original music, of course.
Files
Demo Chasing the Stars
88 MB
Jul 13, 2017