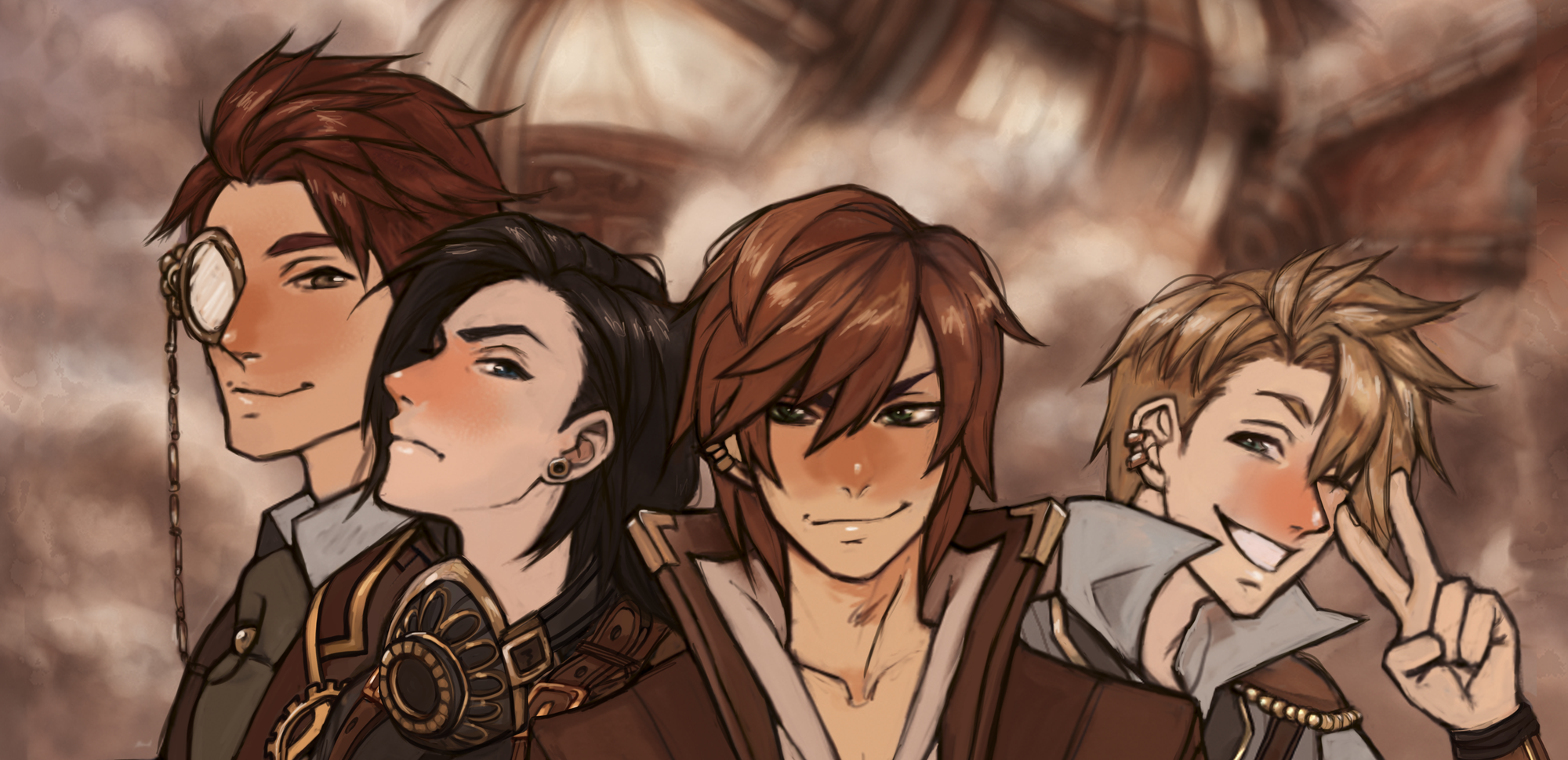 Chasing the Stars
Time to add the partial voice acting! (since that stretch goal was reached during the Kickstarter campaign).

Wanna try? Come to our Casting Call Club project and give us some lines!

You're not a voice actor/actress but want to vote on the voices that you feel are the better fit for our characters? The page has the option of upvoting the auditions! So come anyway, it's fun!
https://www.castingcall.club/projects/chasing-the-stars-a-18-bl-visual-novel

(Warning: the characters' descriptions might contain minor spoilers about the game).