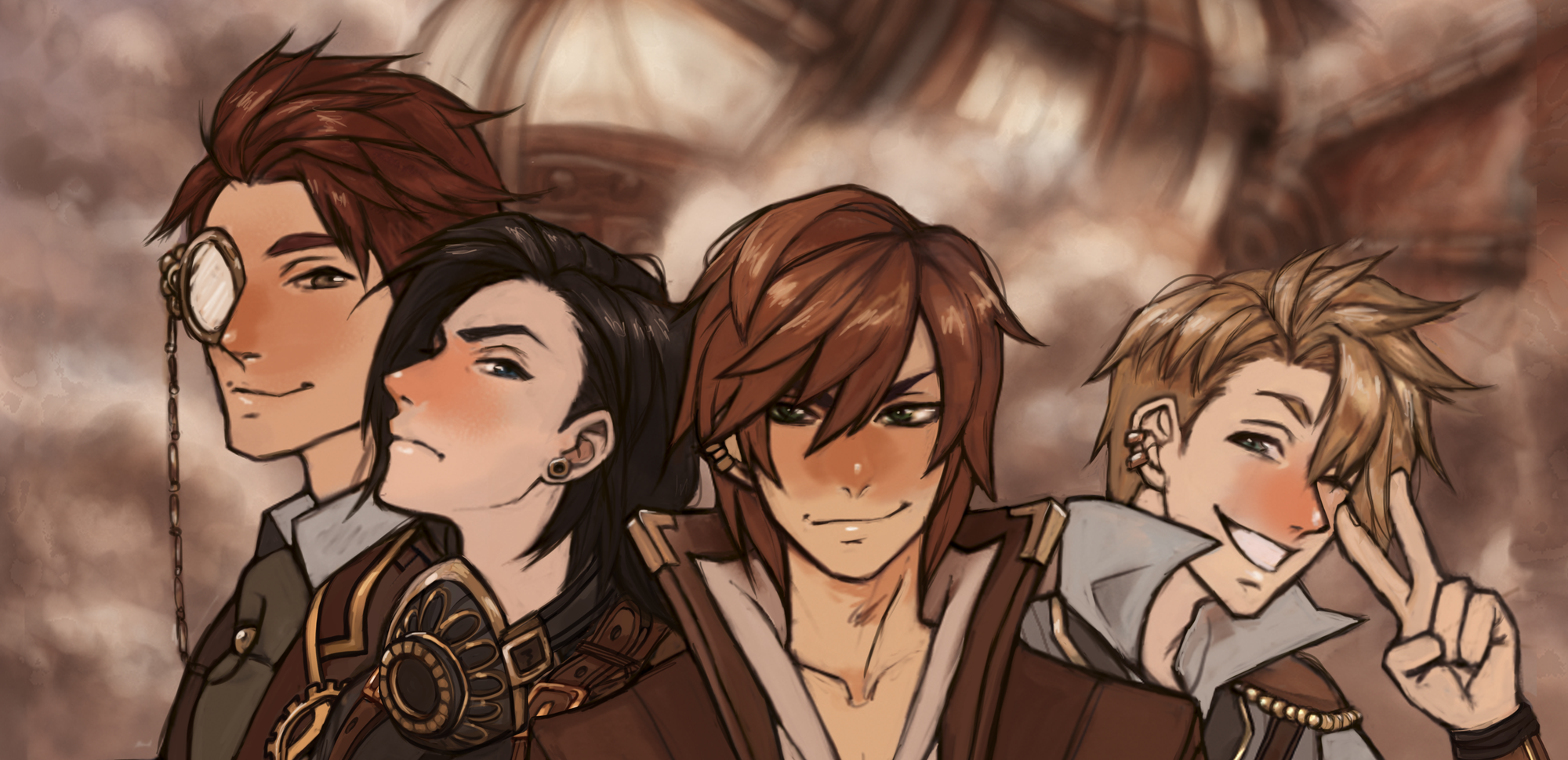 Chasing the Stars
Do you have a Steam account?
Do you prefer to have your games also carefully stored on Steam?
Well, if that's the case, you can now add our game to your wishlist or follow us there! It will help the game to be better positioned on the Steam frontpage, and you'll get sure not to miss any update from Chasing the Stars, so it's a win-win! ;)
Here's the link! The demo will be uploaded there very soon (and the full game hopefully too).
https://store.steampowered.com/app/763990/Chasing_the_Stars/