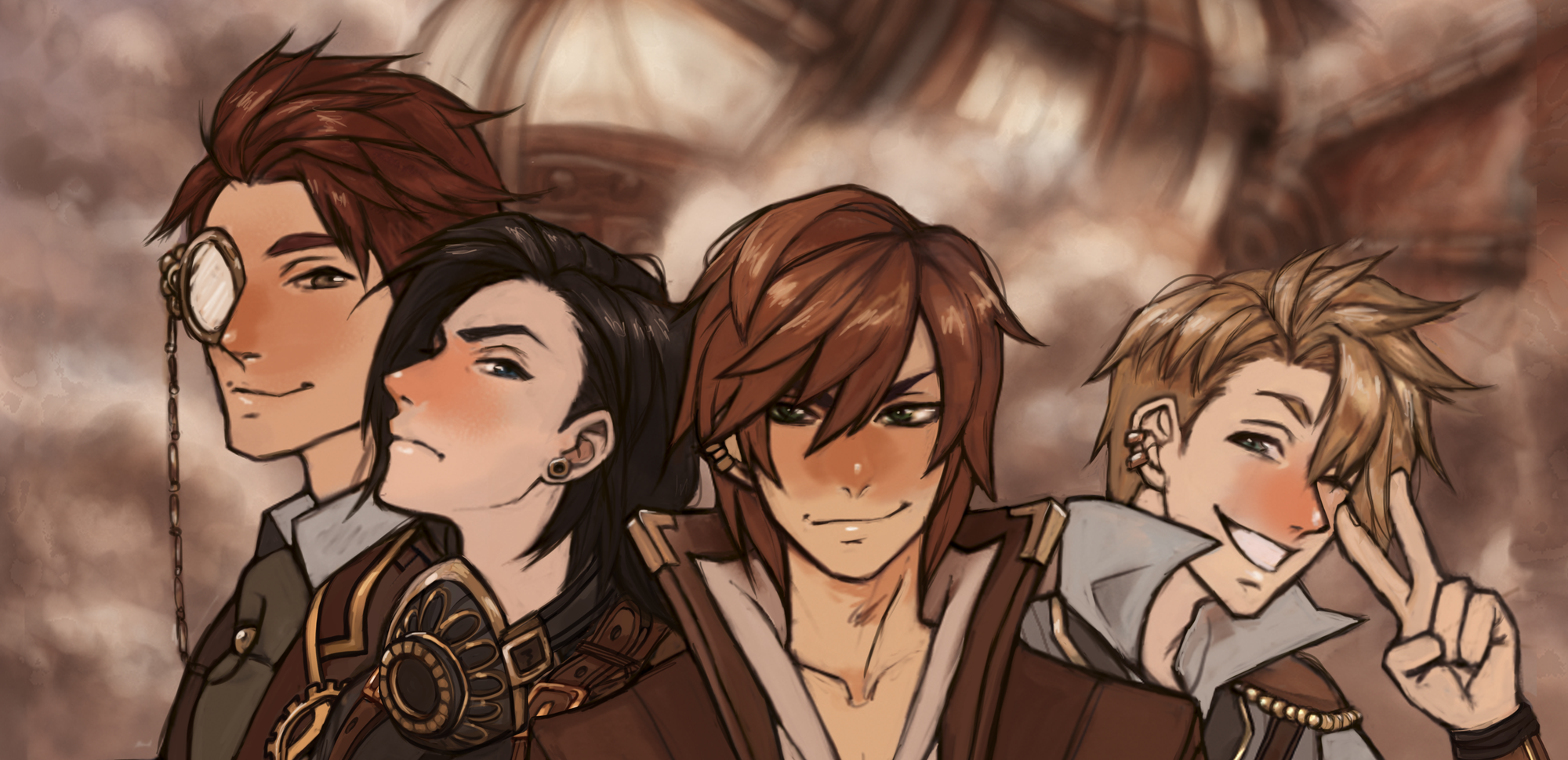 Chasing the Stars
Demo update and game bundle option!
---
From now to the end of January, you can get A Hand in the Darkness and Chasing the Stars as a bundle at a special price!
Plus, you'll find a new point and click scene added to the demo of Chasing the Stars: the game won't include puzzles, but you'll have the chance to interact with the backgrounds from time to time, whenever our protagonist, Tirs, must search for something. We hope you like this feature!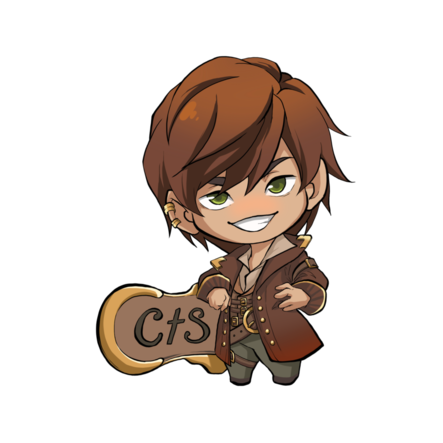 Files
Demo Chasing the Stars PC and Linux
136 MB
Jan 09, 2018
Demo Chasing the Stars MAC
121 MB
Jan 09, 2018
Comments
Log in with itch.io to leave a comment.
"*The estimated release date for Chasing the Stars is June 2017"
I assume you meant 2018? =P