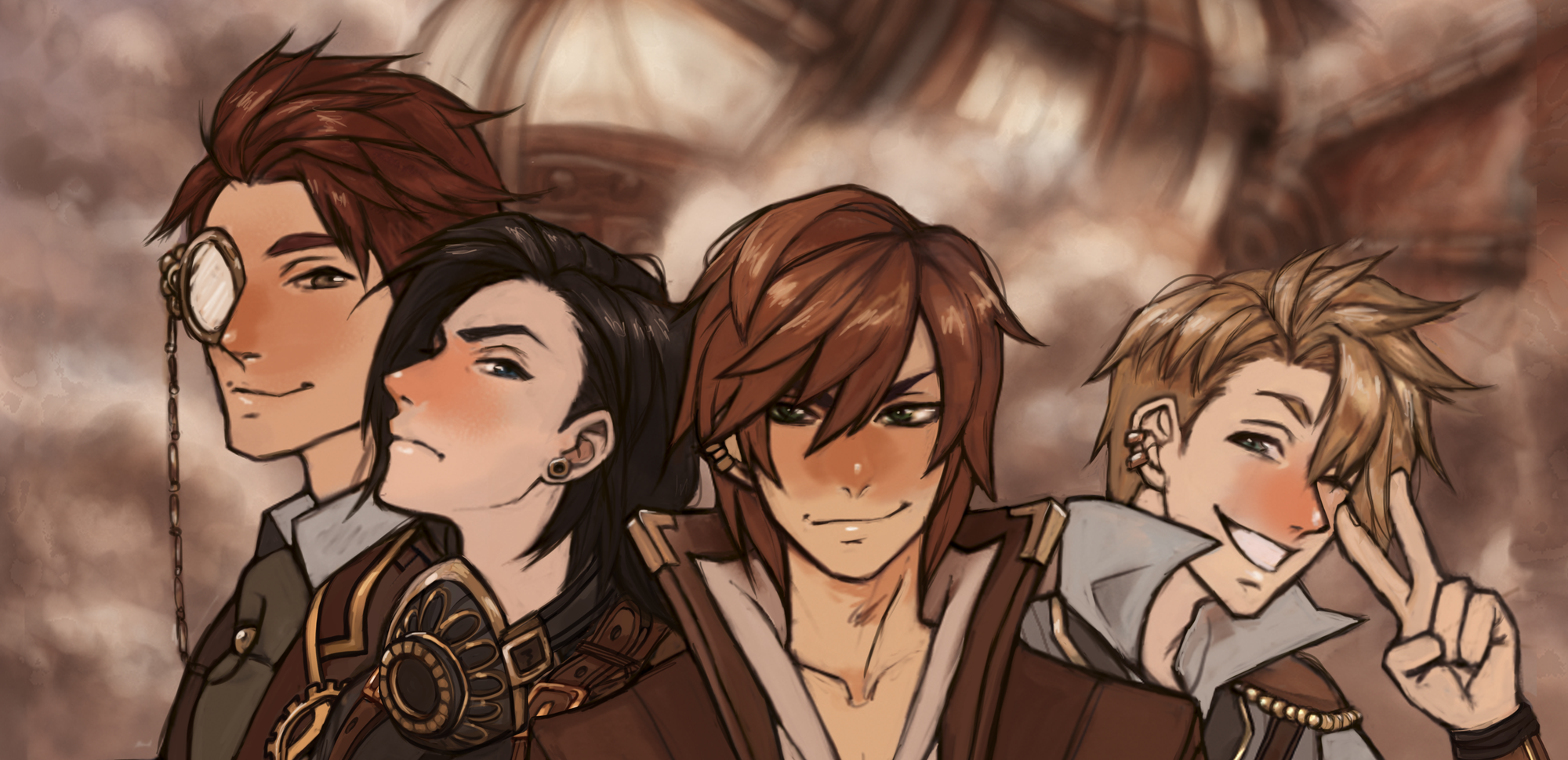 Chasing the Stars
Updated demo and Pre-order option!
---
Our demo for Chasing the Stars is now updated with new music, backgrounds and small improvements!
Some of the backgrounds are still placeholders, though, but I'm sure you will love the new definitive ones by Justyna (Frogmakesart) ;)
AND you have now the option of pre-ordering the game to get it as soon as it's released!
That will certainly help us to develop the game faster :) With that in mind, we'll open a Shopify online store where you will be able to buy some merchandise from Chasing the Stars and A Hand in the Darkness.
Besides, if you are interested in any of the rewards we offered at the Kickstarter campaign, just contact us by email before placing the pre-order and we'll take note.
Files
PRE-ORDER Chasing the Stars
121 MB
Oct 10, 2017
Demo Chasing the Stars PC
121 MB
Oct 10, 2017
Demo Chasing the Stars MAC
106 MB
Oct 10, 2017