A Hand in the Darkness
New game on Kickstarter- preview
---
Hello, I hope you're all healthy and fine!
Just a quick message to let you know Night and Day, my new project, will be live on Kickstarter next week, on June 1st.
Night and Day is a BL Visual Novel set in Paris in 1950, and it's a story about art, coming of age and jazz music. The demo is available on Steam (Windows version only) and itchio (Win, Linux and Mac), and although some side characters haven't got a sprite yet, the finished version will show all the characters. Apart from that and a couple of CGs missing, the demo is mostly in its final version, so please, check it out!
You can take a look at the preview page of the KS campaign here: https://www.kickstarter.com/projects/night-and-day/night-and-day-0?ref=1wy02b&token=cefaf209
I hope you like what you see! ;)
Feedback about the page is most welcome: do you like the rewards and stretch goals or do you think something is missing? Any questions about the story or the game system?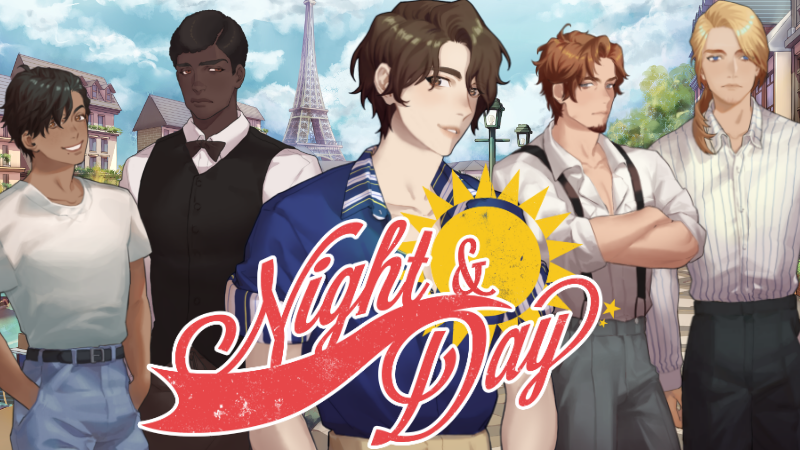 Get A Hand in the Darkness