A Hand in the Darkness
A new free short story, Easter- themed!
---
It's always a joy to write more adventures about Alex, Rick, Monty, and Damian in St. Michaels! Besides, it gives me the chance of researching and writing about strange Victorian customs, something I really love.
So, this time, we have the boys celebrating Easter, with Alex and Monty as an established couple. Enjoy!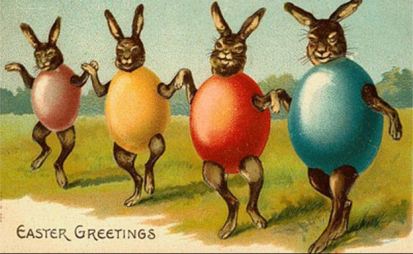 Files
An Easter Wish.pdf
212 kB
Apr 04, 2021
Get A Hand in the Darkness